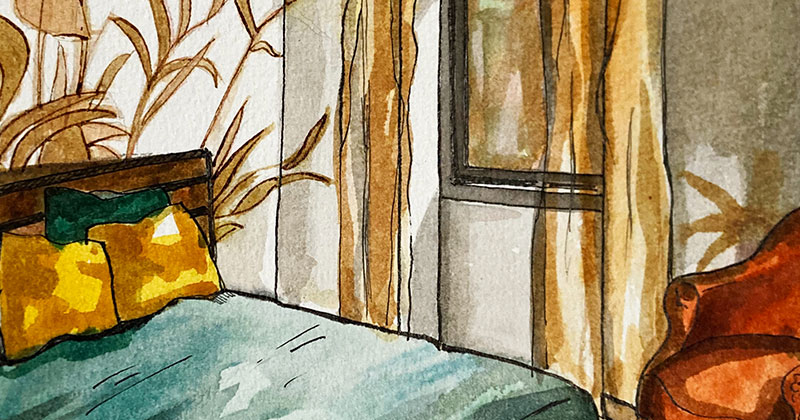 Your room is accessible 24 hours a day.
The main entrance is at 15 Plan de Brie.
The access to the staircase and the lift is in the large corridor of the café: green door on your right before the large mirror.
When the establishment is closed, you can access it by entering the code on the digicode (on the letterbox side) given at the time of check-in at the reception.
All rooms are equipped with :
  Private bathroom and toilet
  Bed linen (duvet and pillows)
  Bathroom linen (towel and bath sheet)
  Hair and body soap (local and eco-friendly product)
  Hair dryer and shaver socket
  An iron is available on request at the reception
Each room has a television with free French channels.
The rooms do not have a mini bar but the Garage café is open from 11am to 11pm and serves hot or cold drinks on request, including in your room.
All rooms are non-smoking and pets are not allowed.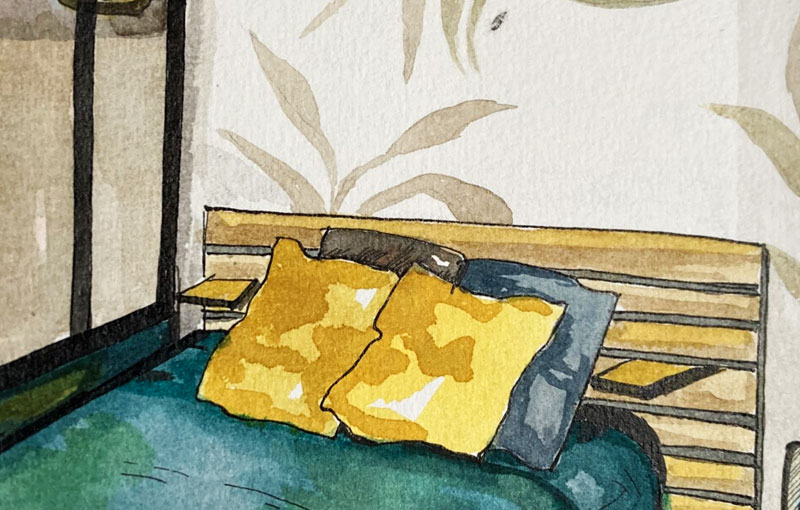 Outside of opening hours, for any particular request you can send an email, give us a call or text us

In the afternoon from 4 p.m. to 8 p.m.
(Check-in)

In the morning from 7 a.m. to 11 a.m.
(Check-out)

The Garage café is open from 11am to 11pm and serves hot or cold drinks on request, including in the room.
The Garage restaurant is open from Wednesday lunchtime to Sunday evening. The daily menu is available at the garden entrance (at the back of the garage) and always includes at least one vegetarian suggestions.
The restaurant is currently closed. But the the direction will be happy to provide recommandations on nearby restaurants
The chef is at your disposal to adapt the proposal to possible food allergies or intolerances.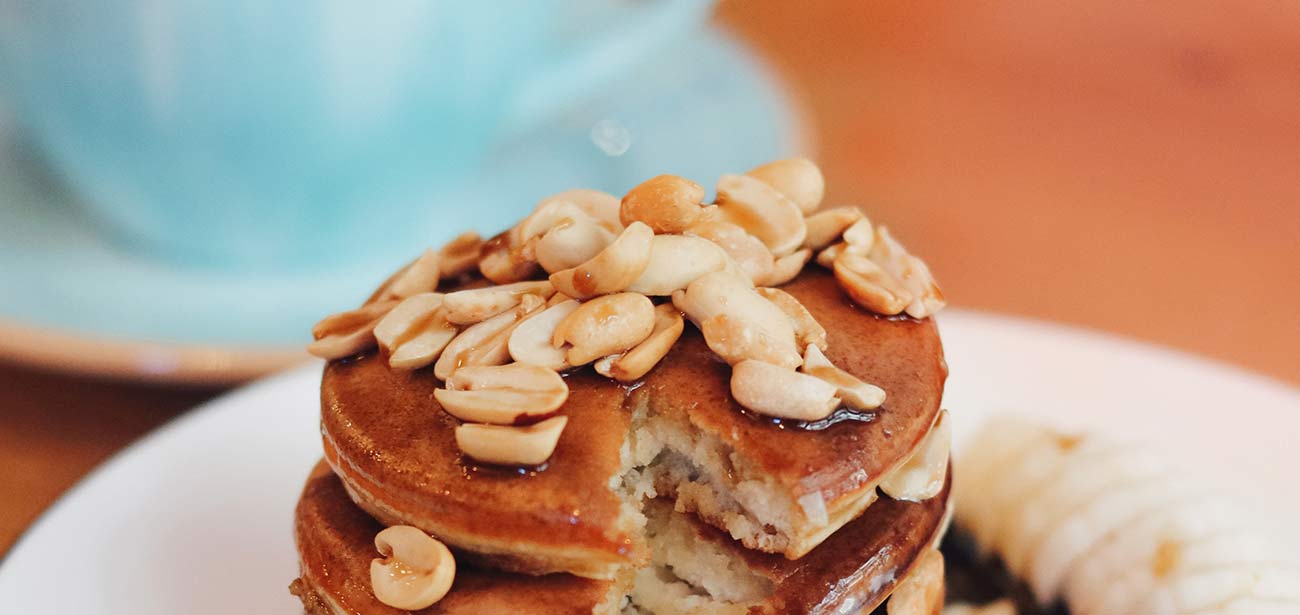 Breakfast is served in the garage garden between 7.30 and 10 am. Two formulas are available:
Continental menu at 15€ (17€ in the room) including a wide variety of sweet and salty dishes to choose from, hot drinks and freshly squeezed fruit juice

Bistrot menu at 7€ including a hot drink, a fruit juice, pastries and/or toast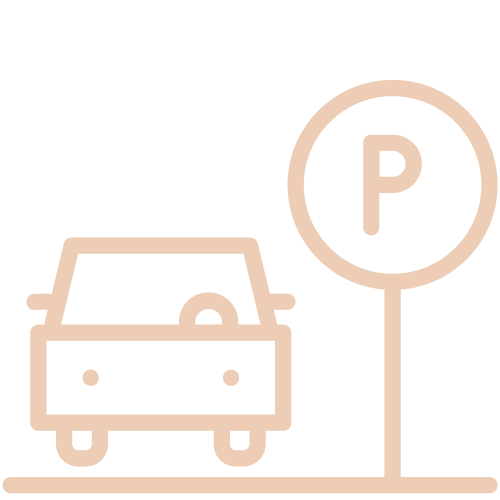 Parking
The Garage des Cévennes does not have a private car park. There are municipal car parks all around the hotel where parking is easy and free. Motorbikes can be parked overnight in the garden next to the restaurant. Feel free to ask us.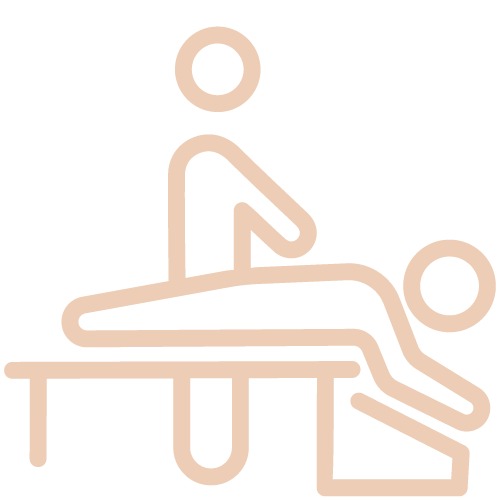 Wellness services
Relaxation and wellness massage sessions can be provided on request within the hotel (90€ per hour).